There are dozens of different elements that could make or break a website. These days, a website is more than just a place where to put your content on for other people to see. Thus, the designing process suddenly holds more importance than just being pretty.
Before we hand out great websites for web design inspiration, let's first discuss some tips that should navigate you through the eye candies that you shall see.
What Makes Websites Tick?
The internet is filled with hundreds and thousands of web pages. If you are planning to make a website for your business, then it is important that you drive traffic to your page. Much like a real-life store needs a good location to sell, online pages need to have a good domain name: something that easily summarizes your business and is easily remembered by your users. You also need to increase your visibility by increasing your search engine rank. If you are setting up an online store or website with the help of an e-commerce website builder, it should also be easy to navigate around so that potential customers are not lost when trying to look for information. 
However, getting people to your website is simply half the battle, keeping them interested and actually getting them to buy is a different problem altogether.
Also Read: 4 things to keep in mind when designing a user-friendly website
Design Around Your Purpose
Websites are much more than just pieces of text and pictures spread over the internet. At its core, it is inherently different as compared to other forms of written texts and advertisements since your users are not merely reading or viewing your content, but they are interacting with it as well. That is why it is important to design your website to address your website's main objectives.
Tip: Websites on WordPress often use plugins to display cool features. If you liked some feature on a third-party WordPress website, try using a plugin detector to find out what theme and plugins the website is using. 
If the website is selling a product or service, make sure that each and every page is geared towards that goal. Make sure that every page that you are putting reinforces your product in some way to entice the reader into purchasing the product or availing of the service. Also, you must carefully choose your buttons and where you place them.
Users interact with your website and purchase by clicking on these buttons. Keep them where they are always visible to make it easier for users to access but keep them non-intrusive so as not to deter users from the actual content of your website.
Keep Track of Your Customers
It doesn't matter if you drive in a huge amount of traffic to your website, it is pointless if these people do not purchase or avail of your services. That is why you should also keep check of the conversion rate by comparing the amount of traffic you drive into the number of users purchasing. This means that you must have a way of keeping track of where traffic comes in, at what page they decrease and what particular area of your website doesn't get much traffic. After that, you must adjust accordingly to provide the best user-experience to your customers.
Customer Feedback is Key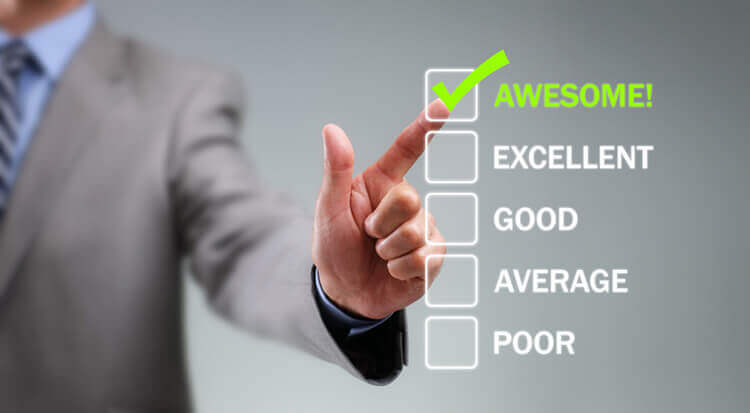 Much like in actual retail stores, the satisfaction rating of your customers will vary; hence, you must keep track of what your customers need or what they perceive to be lacking. Adding a support page where they can contact you and addressing their needs is a good way to gain more customers. As you receive more feedback from your user base, you will be able to keep track of what they want or what areas of your website needs to improve on.
On to the actual places on the internet where one can go to for some inspiration digging on website design.
Siteinspire.com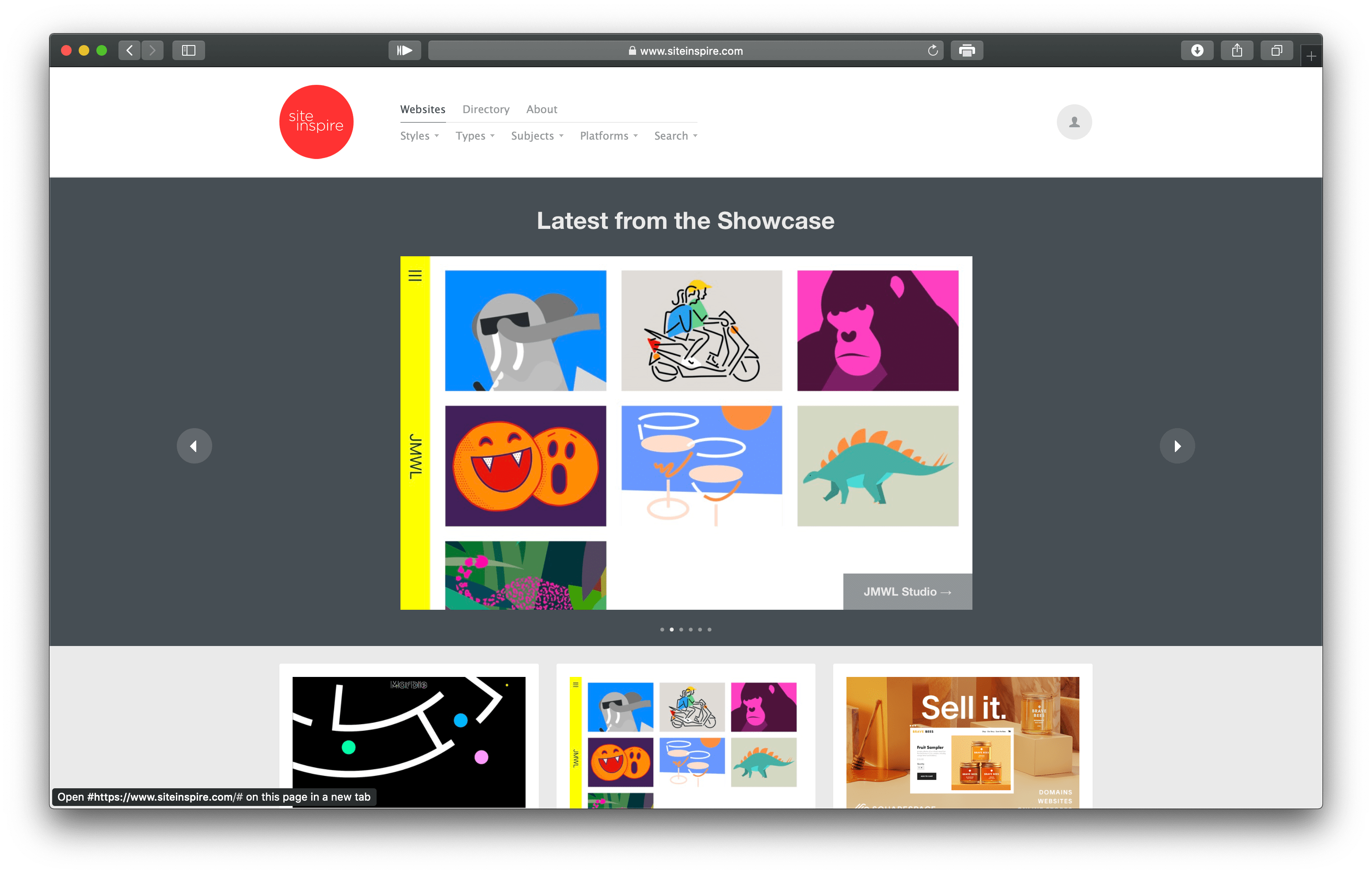 Website developers and designers who are looking for the perfect implementation of website navigation can go to site inspire and never be disappointed. It's a perfect example of how filtering options, when working exactly how a first-time user will try to interact with it, gives a visitor joy. The entire site is minimalistic and if you're tasked in building a website that involves a lot of look-up functionality i.e. real estate, car sales, retail, etc. then, you're in for a treat.
Also Read: Send beautiful and inspiring HTML emails to your loved ones with Google AppScripts
Crayon.co
It should be no surprise that one of its founders is a former VP in HubSpot (Jonah Lopin), while the other is a former product manager in Admob (John Osborne), two sites which have churned a lot of content on incredible website design. Crayon.co is dubbed as the capital of "comprehensive marketing design search engine marketing". There certainly is no denying that since they give us access to millions of pages that taps into many different industries, which all focus on great marketing.
If you're dealing with a client that pitches a unique product and you can't seem to locate a similar site for inspiration, the guys at crayon.co probably has a couple in their catalog.
Betalist.com
We are suggesting beta list because it has one great thing going for it and that is its core strength of featuring startups. As you may know, startups are the movers of industries. And that is the same even in website design. They can be quirky, most are fun and many are able to be mirrors of design elements favored by the young or early adopters. At times when you're dealing with a client who mentioned that he or she wants his website to be "in" with the new trends, capitalize on this resource.
Designmodo.com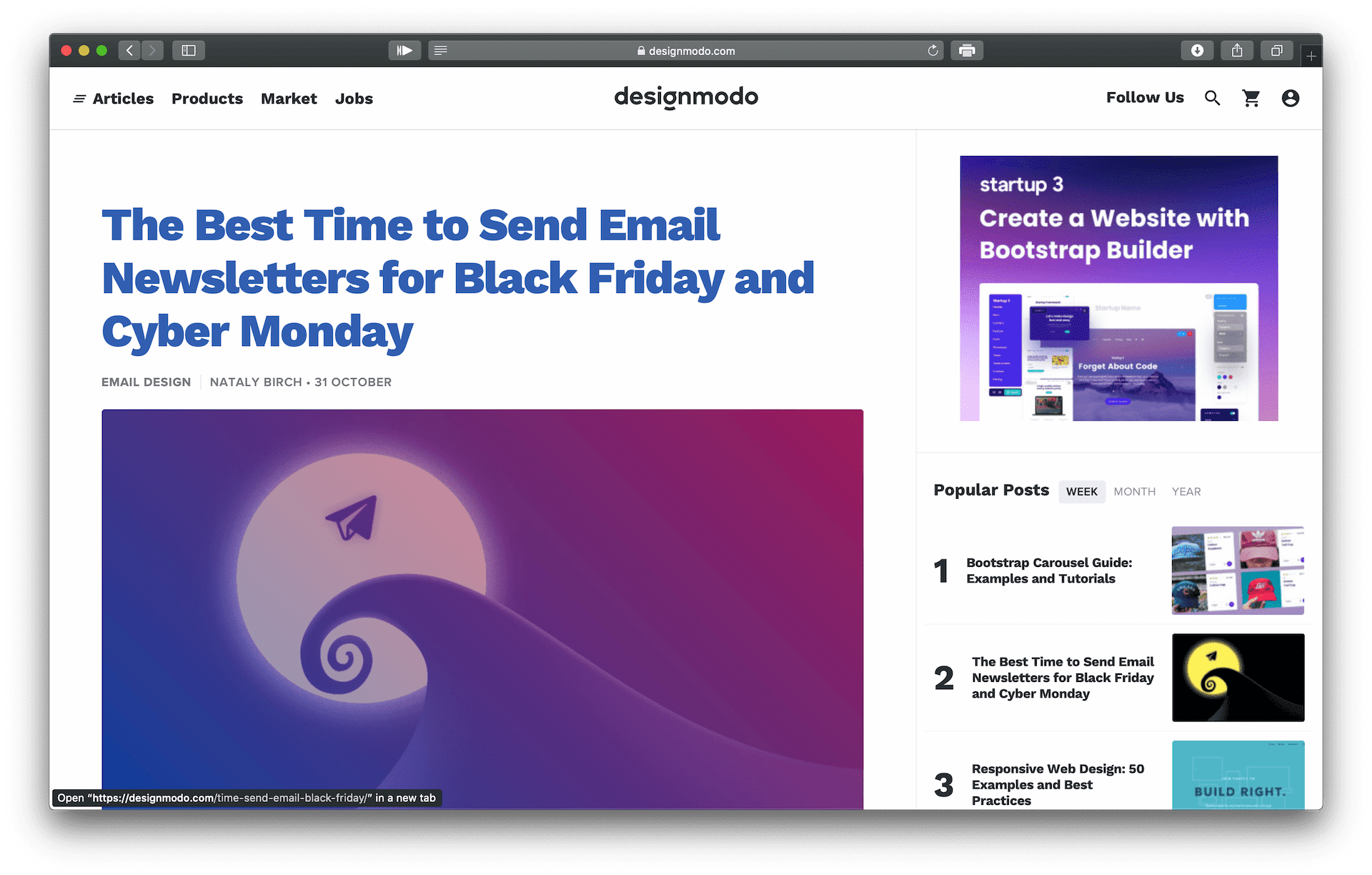 What will you do when you're behind schedule and the client has already followed up multiple times. Leapfrog your design and development and take advantage of pre-built projects that you can plug and play into your current work. From designmodo static website generator to startup, to modules you don't even know how to code yet, you'll find them here and all have easy integration.
Thebestdesigns.com
Its site name speaks for itself. thebestdesigns.com is almost tiptoeing between an award giving body and a great design resource. For us here it's more of like the former. Here you can find websites that has already been recognized as having an outstanding design. Coupled with a feature that allows a visitor to filter by color, industry or genre, it's just an all-around one-stop shop when you're in need of zipping creative juices.
Artist galleries
Why not go straight to the source. If you've stumbled upon a work that has struck you, why not find out who is behind its curtains and search for that man's or woman's portfolio?
Also Read