[sc:Gradient-list ][mks_dropcap style="letter" size="52″ bg_color="#ffffff" txt_color="#000000″]I[/mks_dropcap]N the world of torrenting, things can change very quickly, and certainly always not for the better. One day your favourite torrenting service or website can become defunct or a trap by the government to try to catch you illegally downloading copyrighted materials. You can't always rely on old sources of information or what your friends told you a few months back because what you learned then is the past. Even this year many of the major websites had to switch addresses or shut down entirely. You need to think of the present and the future.
For that reason, here are five of the best torrent websites for you to check out in 2016:
We don't support piracy. Use these torrent sites only to download legal digital goods. This post is for educational purpose only.
Staying Safe & other notes
As previously noted, things can change very quickly in the world of torrenting, so I would like to emphasise that before you use any of the above sites that you should double check via a search engine or forums that they are still viable options.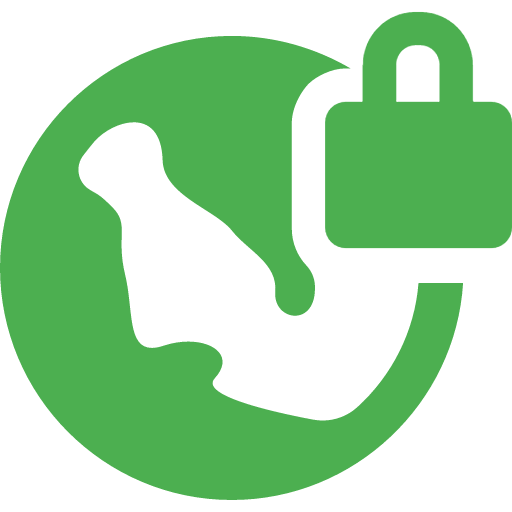 In addition, I would like to make the suggestion that you use a Virtual Private Network (VPN) when you do your torrenting. A VPN creates a secure connection between your computer and an offsite server, and the server will take care of your downloading and send your data safely and privately over your connection. While there are many benefits to this service, the one that is most notable is that it will mask your IP address from onlookers and trackers, shielding you from organisations that don't want you torrenting. There are some reviews for the best VPNs for torrenting that you should make sure to take a look at in particular.
Finally, I would like to remind all readers that everyone who torrents or uses torrenting websites should make sure to take the best security precautions that they can to protect themselves. No matter how good a website is or how well-policed it is, there will always be dangers on these sorts of sites because it is impossible to respond immediately to every threat. Make sure to backup your data and take additional safety measures.
Do you have an experience with any of the above websites? Do you have any tips on torrenting or any advice to share with your fellow readers? Please let us know and leave a comment below so you can join the conversation. Thank you for reading, and may you have the best of luck with your torrenting endeavours.
Special thanks to Jen from Secure Thoughts for writing this article.
Also Read