If you're reading this, you've decided to start your own business, and you've chosen WordPress to power your business's website. But, as you might already know, there's a tradeoff: yes, it's free to use, but it's hardly a turn-key solution.
In other words, you may have to forget about having plenty of me-time for a while. Don't worry, though: creating a great business website with WordPress isn't impossible at all! You just need to spend some time educating yourself on key aspects of WordPress – and applying them to practice.
But be warned: you need enough free time for all of this. "Does that mean I might need to pay someone to write my paper on EssayPro to have enough of it?" Most likely – few students can juggle running their own business with studying full-time. Consider it an investment, that's all.
With that out of the way, let's break down eight WordPress tips and tricks that'll come in handy for any business owner.
Install Yoast to Ace SEO
You might not have heard of it, but Yoast is the most essential SEO plugin for WordPress (and it's free!). What makes it so great? Yoast makes optimizing your website for search engines a piece of cake. Yes, even if you're a complete beginner in the field and don't know what to start with.
Once you install it, Yoast will analyze your content and provide you with clear suggestions on how to improve it. Plus, it'll take care of all the technical SEO aspects all on its own!
Test Your Mobile Website
The share of mobile device traffic has been staying above 50% since 2017, according to Statista (and that's not counting tablets!). This means one thing: having the right kind of theme is a must. And in this context, "the right one" means "a mobile-friendly one".
So, if you haven't settled on a theme yet, make sure to test how your website would look on mobile devices before picking one. And if you already have chosen a theme and it'd be too much of a hassle to change it, you'll need to get your hands dirty and tweak the mobile version yourself.
Add a Contact Form
Since it's not just a personal blog you're running, there's a higher chance people will want to contact you. And it's in your best interest to facilitate the whole process for them.
Most likely, you've already thought through the basics: you have a Contacts section with your phone number and an email address. But here's a suggestion: replace the email address with a contact form.
This way, you'll protect your email from spam, and you can make sure you'll get all the information you need. Plugins like WP Forms Lite and HubSpot Forms are free to use and are great for this task.
Integrate Google Analytics
You can't know how well your website performs without good-old analytics. And Google Analytics is above competition in this field. It'll show you a comprehensive picture of who your users are, what they do on your website, and how they find it.
To add Google Analytics to your WordPress dashboard, you'll need to install one more essential plugin – MonsterInsights. Alternatively, you can copy the code from Google Analytics and paste it to your header.
Add Social Media Channels to the Mix
More than three billion people all over the world are on social media now. So, just having a website isn't enough. You need to use it in conjunction with your business's social media accounts.
On the one hand, your Facebook or Instagram posts should lead users to check out your website. But on the other hand, social media buttons, links, and (optionally) feeds should also be embedded on your website.
Here are some plugins you can use here:
Smash Balloon – several plugins that embed Facebook, Twitter, YouTube, or Instagram feed;
Shared Counts – social share buttons;
Nextend – social login.
Optimize Your Website's Performance
If your page takes more than 4 seconds to load, sound the alarm – it's a problem. (Ideally, every page on your website should take 0.4 seconds to load, according to engineers at Google.) Here's what you can do to speed it up:
Change the theme. Sometimes, the theme itself takes too long to load because the code wasn't written well. In this case, the best thing you can do is switch it.
Optimize multimedia. Images and videos weigh the most. Therefore, you need to deal with them. Regarding videos, you can host them on another streaming website and provide a view on your web page for smooth page loading. However, large images on your web pages can significantly compromise the page loading speed. Hence, it is better to compress image files using a reliable photo compressor.
Check your plugins. The more plugins you have, the more likely they are to slow your pages down. Switch them all off and turn them back on one by one to test how they affect the load speed.
Also Read: Best websites for design inspiration
Keep Your Website Up-to-Date
Updating every part of your website as soon as there's a new update should become a habit for you. Why? Outdated software often has security potholes that were later patched up – and those potholes are likely to be exploited by hackers. They can install malware or steal sensitive data this way.
Here's what you should remember to update:
WordPress itself;
The theme you're using;
The plugins you've installed.
Also Read: The right way to edit already published articles
Back-Up Your Website Regularly
Imagine you've accidentally deleted a page and can't just Ctrl+Z this mistake away. If you back your website up, this won't be the end of the world – you'll just need to restore its earlier version. Backups are also essential in case an update causes issues, you get hacked, or there are some problems on the server.
To set up regular backups, you can install free plugins like UpdraftPlus. Or, if your web host provides the backup services, you can skip the plugin step and set it up directly there.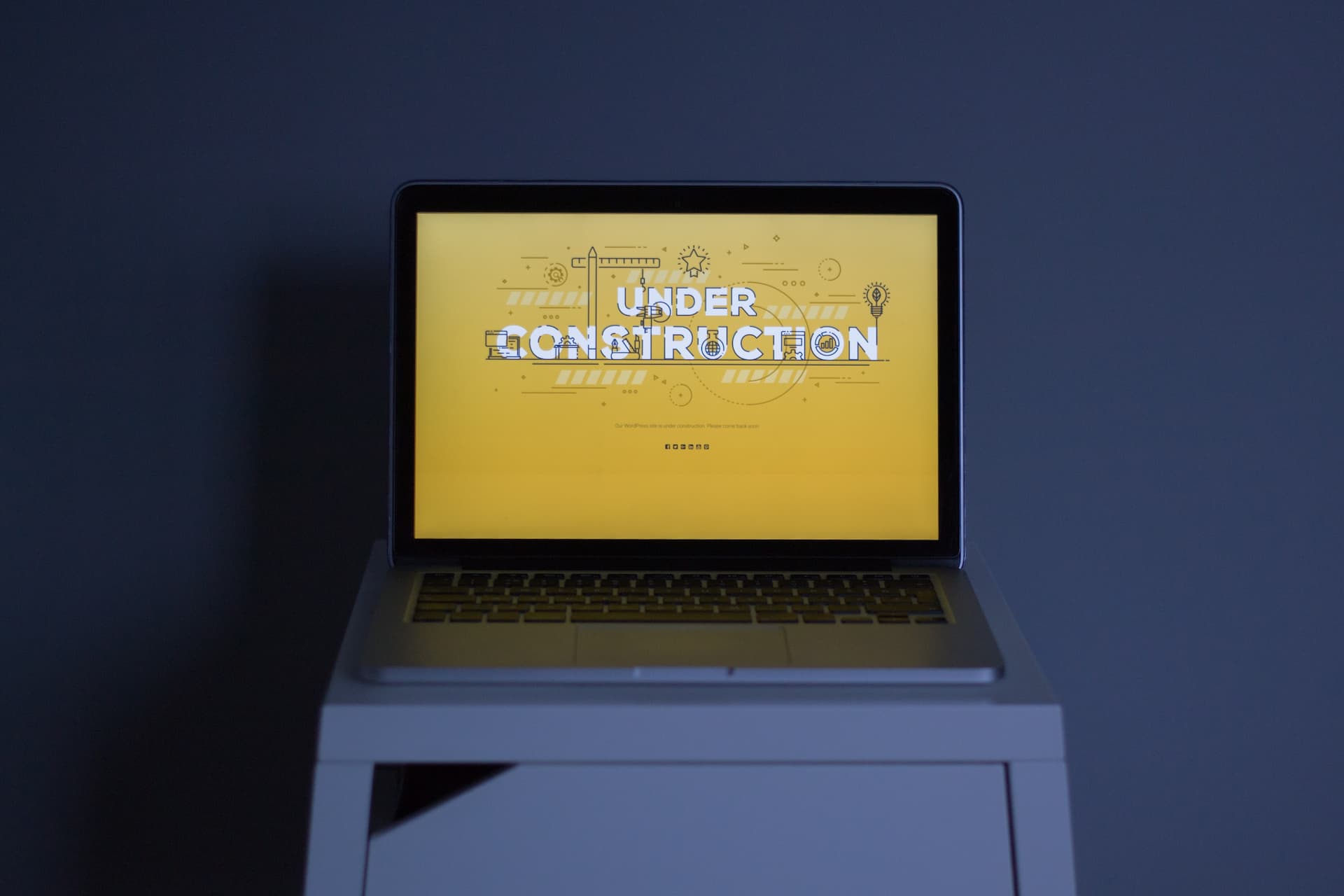 In Conclusion: 7 Extra WordPress Tips for Your Website
Yes, those eight WordPress hacks cover only the most essential improvement avenues for business owners. But there are plenty of other tips that you should be aware of, too – like these seven:
Keep the number of plugins to a minimum;
Always leave enough white space for the page elements;
Upload a custom favicon and add your own tagline;
Avoid having walls of text – keep it to a minimum, use lists, and break it up with images;
Take advantage of image alt text – add keywords to it for SEO;
Don't overdo SEO techniques – that'll only bring your ranking down and can even have you penalized by Google;
Run a WordPress security scan every now and then.