YouTube is the most popular video sharing site and hours worth of videos are uploading to youtube every second. Some videos go viral while others remain hidden forever. Many people especially newcomers complain that their videos have no views though it has high production quality than other popular ones. These people fail to realize the fact that uploading a video is only the beginning – many things have to be done to get it to the initial audience. Here are the top 10 things that you can and should do after every video upload.
Write detailed and comprehensive metadata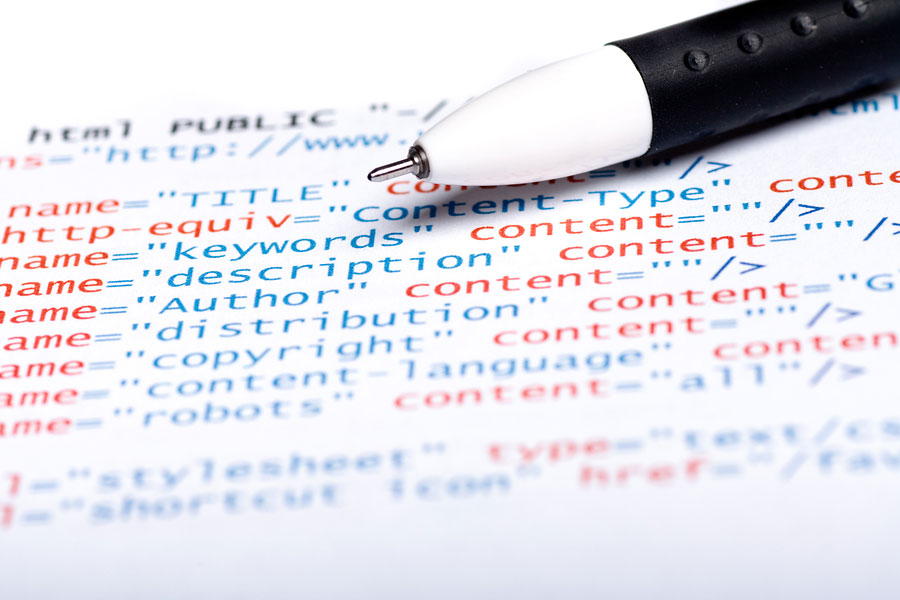 Writing a comprehensive and clear description of the video is critical to the success of the video. Adding high traffic long tail keywords is also very important. You can use the google keyword planner for finding good keywords. Another important thing you should consider is not to add unrelated keywords in the description so as to get more views. It results in penalties as well as take away the user's impression on your channel. Here are some extra tips to follow upon uploading a youtube video – Tips to keep in mind while writing the metadata.
Upload eye-catching High-Resolution thumbnails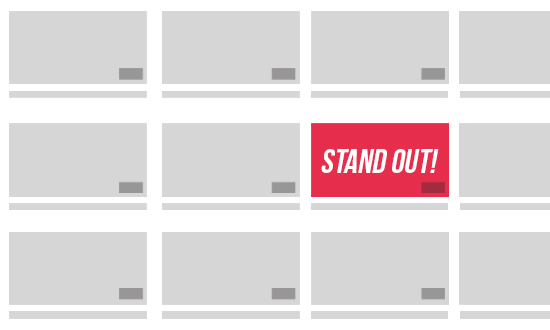 This is the most important factor to optimize your video for better performance. People tend to click the videos with the most attractive thumbnails. It's like the cover page of books. Therefore, you should spend a little time in creating a good attractive thumbnail to hook your viewers. You should also pay attention to the colours used in the thumbnail. You can use canva.com to create free high-resolution youtube thumbnails.
Check out this amazing tips from youtube in creating the perfect youtube thumbnail.
Write the subtitle for the video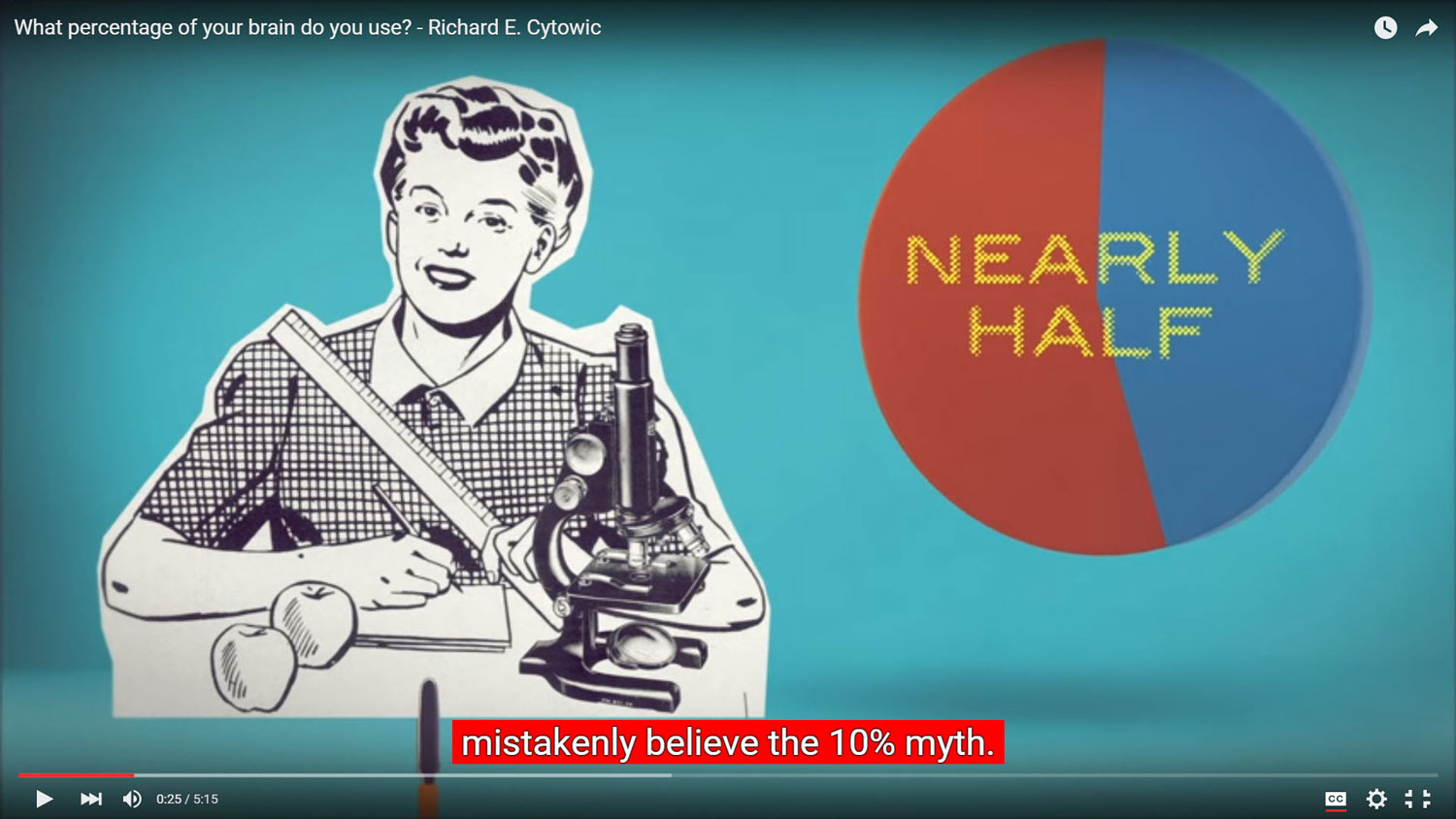 Several users have reported that the youtube subtitles are being indexed by google. The findings seem to be correct and it could definitely improve your user experience and overall views. Youtube rolled out a feature for community contributed captions, ability to change youtube caption color and background and paid caption translations. These are all clear pieces of evidence suggesting the importance of youtube captions.
Add Annotations and Cards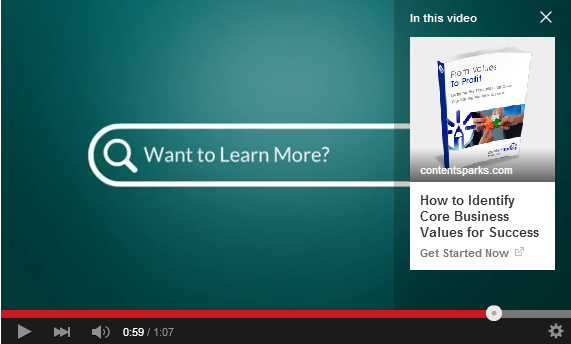 Annotations allow you to bring interactivity to your videos. They can be used for creating a call to action buttons like "click to subscribe", "watch previous episode", etc. You should use it interlink it your website and can also be used for merchandise links. Speech bubbles can be used to tell something that you have missed in the video or for mentioning mistakes in the videos. You should definitely place a "click to subscribe" button and "watch my previous video" at the end of the video to increase subscribers and watch time of your videos. The spotlight annotation can be used to get these done. Adding cards will allow your mobile users to interact with your video.
Set as Featured Video on your channel
If you haven't made any channel trailers then consider adding the newly uploaded video as your channel trailer. You should also add cards and annotation to the new video from your existing videos.
Add the video to relevant playlists
Once the video is uploaded you should add the video to relevant playlists. Check out our free youtube playlist embed tool to embed a whole playlist or create a new embed playlist.
Share it on your Social Media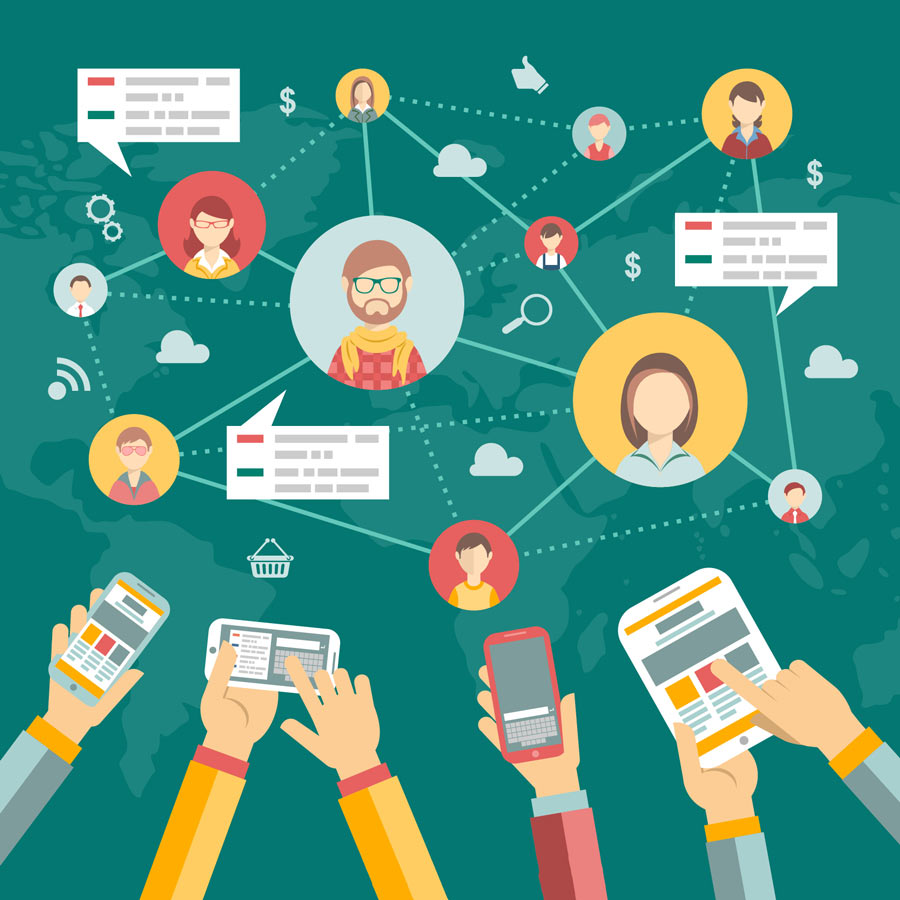 Social media plays a major role in driving traffic to your content. Most of the channels and sites have dedicated pages in social media for their brand. These pages must be updated right after you have uploaded the video. Another important thing to boost the facebook/twitter/Google+ post is to add appropriate hashtags. Hashtags could drive a huge number of people to your video. Like I told before, you should like and share your own post only after a few days.
Embed the video in websites
A video can explain many things that chunks of text can't. Therefore webmasters like embedding appropriate videos for their site's content. If you believe that your video is appropriate for a website's page then don't feel bad in telling that to the site admin. Or if you have your own site then add the appropriate video to your posts. You can embed youtube videos to your site using our advanced youtube embed code generator.
Engage with your audience
Once uploaded don't just sit back and relax, you should interact with your audience in the comments. Provide help to the users who are in need of help. It helps build a stronger audience for your channel. Thus, they are more likely to share and recommend your channel.
Like & Favorite your video the next day
You may think 'what's the point in doing that?' Your activities appear in your subscribers feed i.e. when you upload the video it appears in your subscribers feed. That goes away soon if the user has subscribed to many channels. When you are liking and favouriting the video the next day your channel reappears in your subscriber's feed, thereby increasing the chance of more views.   This trick should also be used for social shares. Liking and sharing your own post after a few days will make the post reappear to your followers.
Download the latest youtube video optimization tips as a checklist for free!