Tech giants aren't born overnight. Like many other businesses, they start small – and then they manage to survive long enough to grow and develop into multinational corporations. Unfortunately, for every company like Apple, there are dozens of similar businesses that failed and were forgotten.
Of course, it's not just pure luck that leads to this kind of success. The founders have to give the startup their best – and then some more. That oftentimes means sleepless nights, working 24/7 – and, in the case of student entrepreneurs, requesting to write my paper with WritePaper writers to free up at least some time. Those who succeeded made their business their top priority – and acted accordingly.
In case you're in the market for some inspiration, you've come to the right page. Here are the stories of eight companies you know and (probably) love that started from the bottom – and climbed to the top.
Apple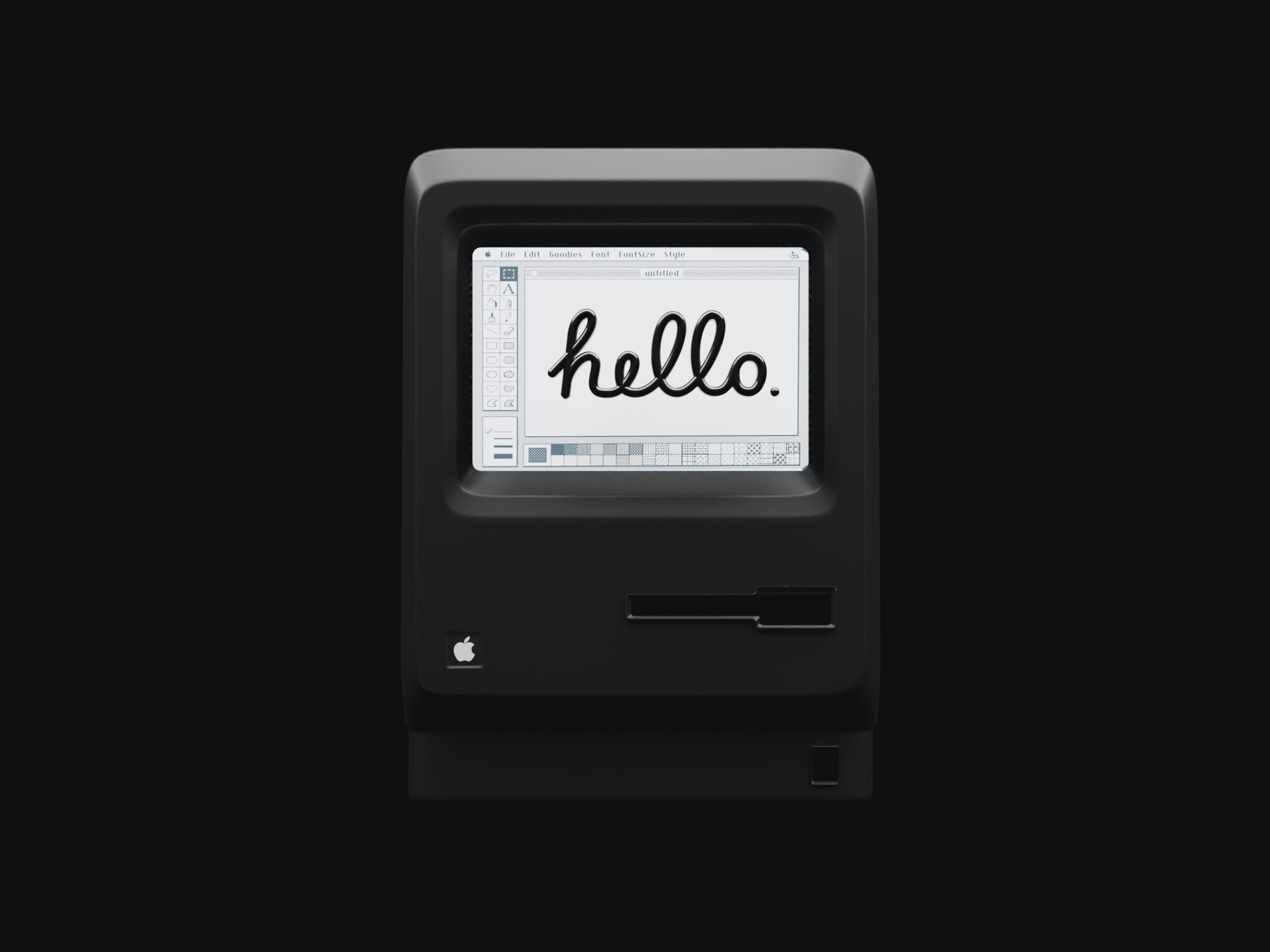 Although Apple wasn't founded in a garage, some of its operations took place exactly there, after the bedroom in Steve Jobs' parents' house became "too crowded." But that's not the only sign Jobs, Steve Wozniak, and Ronald Wayne truly started from the bottom.
For one, to finance the manufacturing of their first product, Apple I, Jobs sold his only vehicle (it was a VW Bus). Wozniak, in his turn, had to exchange the HP-65 calculator for some cash, too.
Look at Apple now, more than four decades later. It's the number one tech company by revenue in the world, as it managed to bring in $274.5 billion in 2021. It serves consumers all over the world, except for just these five countries:
Syria;
North Korea;
Sudan;
Cuba;
Russia.
Meta
You know this story; everyone knows it. After all, Facebook is used by almost three billion people all over the world. The company's foundation story was even made into a movie, "The Social Network." And Mark Zuckerberg's journey from a student to a CEO of a tech giant has become an inspiration for aspiring entrepreneurs.
What you might not know, however, is that Mark Zuckerberg's original idea, the Facemash, got him into trouble. It was shut down just several days after going online by Harvard University's administration. They even pressed charges against him, which were dropped later on.
Zuckerberg's second attempt at it was more successful, however. Initially restricted to just students, in two years, it amassed a user base of six million people around the world. And now… Well, now, Facebook needs no introduction.
Shutterstock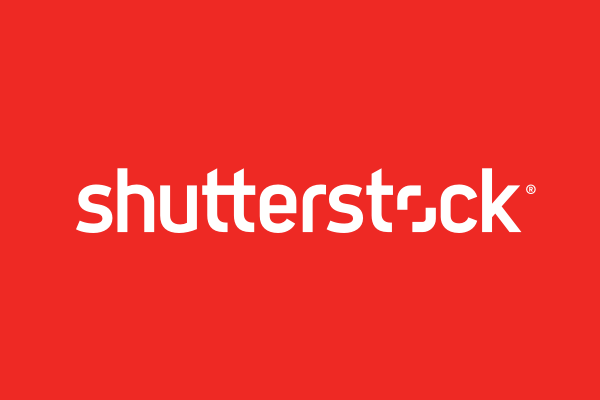 There's a chance you haven't heard of Shutterstock, but you've definitely seen photos, videos, and art purchased there somewhere on the internet. Shutterstock is the place where businesses from all over the world purchase graphic resources for their ads, websites, and social media.
But the story of this company – that raked in $667 million in revenue in 2020, mind you – isn't as epic as you might've thought. The initial website was an online marketplace that Jon Oringer created for his own collection of 30,000 photos.
That idea took off. Soon enough, there was too much demand for photos, and Oringer's collection couldn't keep up with it. Oringer decided to look for more contributors, and this was when Shutterstock, as we know it now, was born.
Google
There's a 95% chance that you say you want to "google" something in your daily life –as opposed to "search online." That's a huge milestone for any company, and Google passed it years ago.
But the origins of this company weren't at all glamorous. As you may already know, Google is the brainchild of two then-Stanford PhD students, Larry Page and Sergey Brin. What started as a research project quickly grew into "the future of the web."
In 1999, Page and Brin tried to sell their creation to Excite, a then-popular web portal. Their initial offer was $1 million, but it was rejected. When they bargained for $750,000, Excite's CEO declined their proposal the second time. Well, it was his loss. Compare where Google is now and how many people even heard of Excite!
Grammarly
If you've ever had to write anything in English, from emails to essays, you know how dangerous typos can be and how frequently they happen. But helping users with that wasn't the original idea of Grammarly's founders, Alex Shevchenko, Max Lytvyn, and Dmytro Lider.
Their original product was designed for universities – it was meant to help them teach English to their students. But it didn't exactly take off: there were sales, but they were too slow. After all, universities paid once for a yearly subscription, and there was a limited number of them to scale properly.
So, Grammarly's team decided to revamp the product and market it directly to the users. And it worked! Now, Grammarly is being used by 30 million people all over the world daily.
Hewlett-Packard (HP)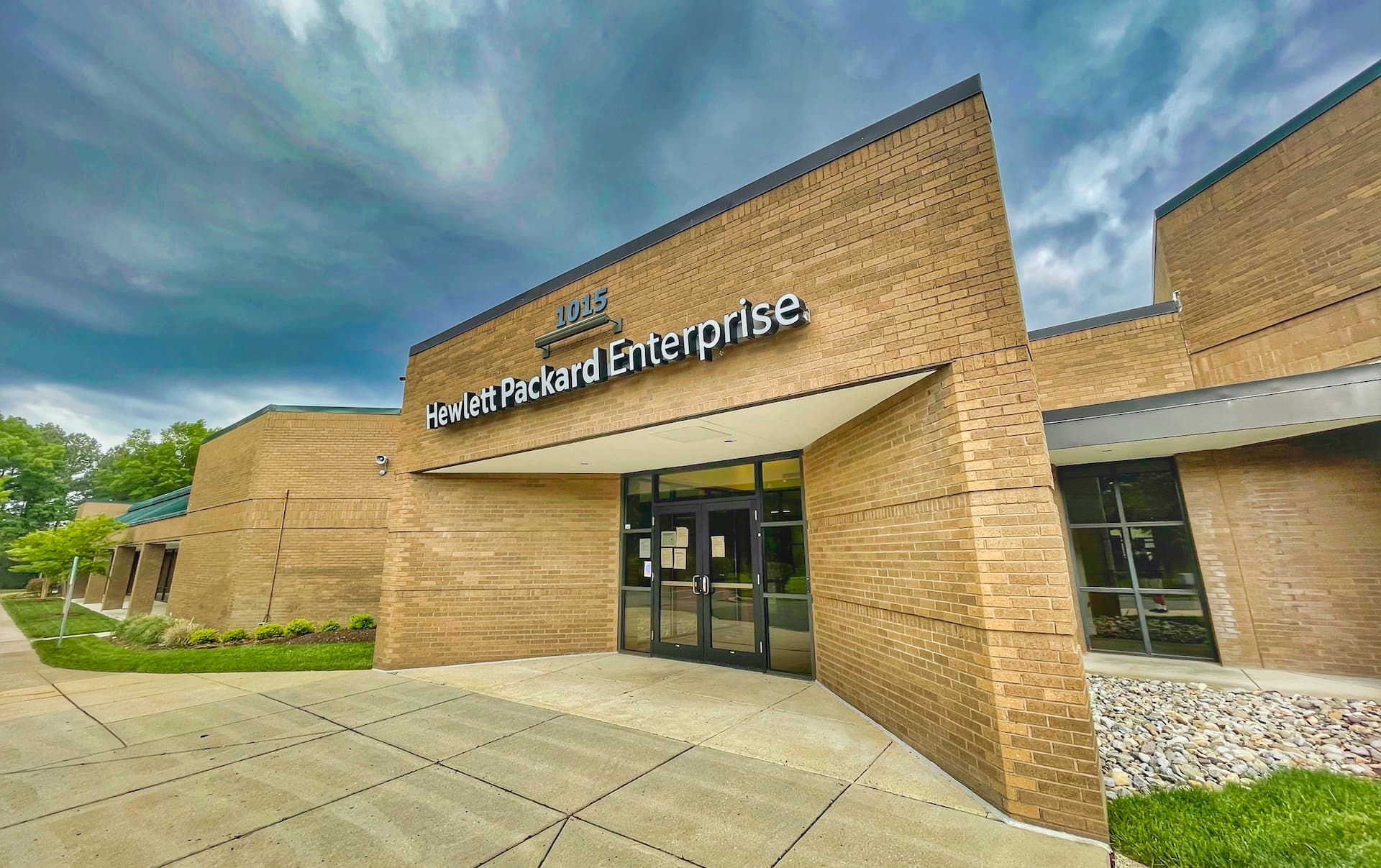 This is another tech giant whose origins can be traced to a garage – this time, in Palo Alto. Founded in 1935 by two Stanford graduates, Bill Hewlett and David Packard, it had a startup capital of just $538 (equivalent to almost $10,000 today).
HP, which is now known for its printers, laptops, and monitors, started its business by selling audio oscillators. The profits were modest at first, but the sales kept growing and reached $5.5 million by 1951.
Now, HP is a multinational tech company that is included in the S&P 500. Its global revenue reached $63.5 billion in 2021, with a net income of $6.5 billion.
---
---
Dell
Dell was born from a simple idea that was considered revolutionary back in 1984: selling computers directly to customers. Originally operating under the name PCs Limited, this company had its headquarters in Michael Dell's dorm room for some time. During that period, Dell managed to sell components worth between $50,000 and $80,000.
Michael Dell was only a freshman at the pre-med school at the time, but his real passion, as it's obvious now, had nothing to do with medicine. That's why he dropped out – his business was a top priority for him.
Almost four decades later, Dell boasts $94 billion in revenue in 2021 alone. It's been featured in the Fortune 500 list multiple times, and it's one of those manufacturers that you can probably name off the top of your head.
Shopify
Shopify is the company that's made it its mission to make opening an online store a breeze. Founded by Tobias Lütke and Scott Lake, this platform is now used by an astounding 1.7 million businesses across the globe.
The initial idea came to Lütke and Lake as they were trying to create an online store for snowboarding equipment. They were looking for an e-commerce solution to help them launch it, but none of the products on the market could match their needs. So, Lütke decided to create one from scratch.
It took only two months to develop Shopify's first iteration. Fast-forward to today, and Shopify is now one of the largest publicly traded Canadian companies with a revenue of $4.61 billion (2021).
In Conclusion
All these stories prove one thing: there's no magic formula for aspiring entrepreneurs to succeed. Some initial ideas don't take off and need to be revamped, while others hit right at the center of customers' needs.
If there's one thing you should take away from these stories, it's this: you don't have to start big to succeed down the road. You can operate from a garage or a dorm room; it doesn't matter. You just need to keep your eyes on the prize and work hard towards your goals.