University and college students have to deliver hundreds of essays every year. These assignments can cover various disciplines and topics. Some of the tasks are tougher than others. This can lead to all sorts of trouble when working on assignments.
Learners sometimes work on a piece several times without getting results. In extreme cases, they give up and accept defeat. There are many services and apps that can help achieve a good level of essay writing.
ChatGPT
Students often have trouble researching essay topics. OpenAI's latest platform is designed to make this process easier and faster. The ChatGPT solution works like a chatbot on such sites as a thesis writing service or a web store. Unlike them, the platform built with the GPT-3 technology can answer pretty much any question in the world.
Students can use it to consult on various aspects of essay writing. ChatGPT provides general facts, makes suggestions about essay structure, etc. It's an irreplaceable tool no matter what you write about. Students can pose such queries as:
What is the ideal length of an essay?
Explain macroeconomics in simple terms
Can you tell me about the American revolution?
Afterward, ChatGPT provides detailed answers in mere seconds. Ideally, this would mean that the chatbot can write entire essays on its own. Despite its strengths, the GPT-3 technology still needs tweaking. Some of the data can be factually inaccurate. Keep it in mind when working with the AI chatbot. Check it out today before OpenAI puts a price tag on the service.
Also Read: Free Apps and Discounted Subscriptions for Students
FocusWriter
FocusWriter may seem like a run-of-the-mill text editor. In reality, the app is specifically built to keep students focused on essay writing. When opened to full size, the minimalist editor covers the entire screen. While it's running, students don't see menus or apps on their computers.
All FocusWriter features are hidden at the top, leaving plenty of writing space. FocusWriter comes with a neat feature called the Daily Goal. This allows setting milestones you want to achieve on a particular day. Students can enter the number of minutes or characters they want to write. The app also has a timer feature that tracks how long you've been working.
One of the downsides of FocusWriter is its lack of text formatting abilities. It provides the bare functionality: several fonts, text alignment, and underlining. The editor also supports text restoring, spell-checking, and autosaving. Developers added several design themes to compensate. Users can change the background image and experiment with fonts.
For students seeking more advanced editing capabilities, another useful application to consider is Draftable Desktop. This tool comes packed with features that allow more in-depth text formatting and comparison. Unlike FocusWriter, Draftable Desktop offers a comprehensive set of formatting options, ensuring your essays are professionally polished.
Hemingway
Students often can't find the right form for what they're trying to explain in an essay. They end up writing complex and wordy sentences that are hard to understand. Parts of the essay can feel unfinished or lack cohesion. Hemingway's goal is to make every piece of work readable and easy to comprehend. It does so through comprehensive text analysis.
This service works in the same manner as Grammarly. But, instead of focusing on grammar, it shows text areas that need rewriting. Like its namesake, Hemingway emphasizes a simple and brief writing style among users. The service puts an emphasis on the use of simple words and phrases, as well as sentence structure.
Hemingway also ensures that writers don't misuse passive voice and verb forms. The platform has two modes: Write and Edit. You can use it as a free text editor and then switch to editing the document in the same window. Your professors will appreciate that you took the time to run the text through Hemingway.
Grammarly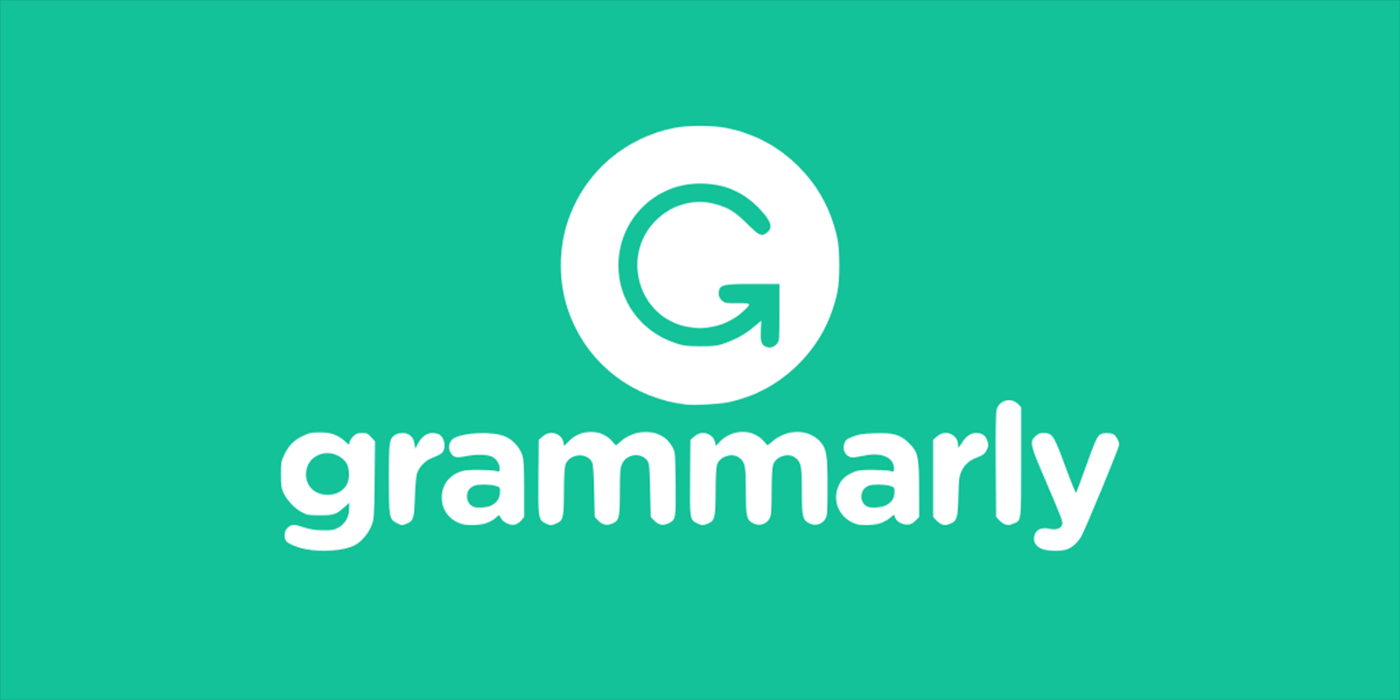 There's nothing worse than a document that's hard to read or has poor grammar. Even if your work has the right structure and arguments, it will be difficult to understand. The Grammarly platform helps millions of its users polish their texts to perfection. Students can use both its website and Chrome extension free for any essay needs.
Grammarly uses artificial intelligence and language processing to process input text. This tool helps improve writing skills by checking the proper spelling and grammar. Each suggestion will make the text easier to understand and process. Currently, it's one of the best apps for these purposes.
Aside from fixing mistakes, Grammarly detects plagiarism and makes suggestions about the text. The platform can be accessed from any device and has dedicated apps for iOS and Android. Those with extra money can pay $11.66 a month to access extra features.
Manuscripts
Manuscripts is a dedicated app for essays and short stories. It comes with standard features (punctuation, spelling, and grammar check). But the app has some aces up its sleeve. The software can check the proper use of abbreviations and compound words. It tells users if they missed any paragraphs or have the wrong word count.
This great app has a simple interface that breaks down essays into manageable parts. Unlike other free editors, Manuscripts can insert links, post citations, and create bibliographies. This is because the app synchronizes the text with a library of references.
Additionally, it makes formatting suggestions based on the type of essay. This software is perfect for making your argument in an essay. Once a student is ready with the essay, it can be sent directly to their professor. Manuscripts is available only on Apple devices with Mac OS X Yosemite version or later.
Evernote
Writing and editing text is an essential part of an essay. Still, one shouldn't overlook the importance of taking notes. Evernote can also copy articles from the web and process hand-written notes. Every idea you put on paper can be saved and used to improve an assignment.
Before tackling an essay, students can make notes during the research stage. It's also irreplaceable during brainstorming sessions for the arguments. All the notes can be accessed without the need to open individual documents. Students will never lose pieces of information that can improve their papers.
The app works the same as Notepad and Microsoft Word. It has a simple interface with limited capabilities. Students can use the free version of Evernote for Mac and Windows computers. There are also dedicated apps for iPhone and Android devices.
OneLook Reverse Dictionary
Students have to operate with many concepts and facts when working on essays. Sometimes they can mix these notions in their head. It will definitely look bad on paper and will result in a lower grade. OneLook Reverse Dictionary looks through texts and finds misused words, concepts, or sentences.
Even professionals can struggle to find the right word to describe a concept. The web platform understands what you're trying to write about and makes suggestions. One can also use it to explain a complex sentence in simple terms. The free OneLook Reverse Dictionary tool works only online but is completely ad-free.
Final Thoughts
Students are responsible for writing the best essays they can. These tools ensure that the writing stays simple, grammatically, and factually correct. They don't cost a dime but bring immense value to the paper. Their combined power can help ace any essay.